Hold the Phone!
You would think buying a business phone system should be simple, right?
Yet there are many things you need to know to select the best business phone system for your company or organization.
In business, there isn't much that is as simple as it should be. With the right business phone system provider, the process can be relatively easy.
Here are 4 things you need to know before you make your choice.
1. There are many different types of systems. The kind of business phone system that will work best for you can depend on several factors:
Budget – Capital Expenditure or Operating Expense?

Size of office – Do you plan to expand or cut back in the next 5 years?

Features you can use

Amount of control you want

Level of technical know-how required
You're mainly going to be selecting between Private Branch Exchange (PBX) or Voice over Internet Protocol (VoIP) systems.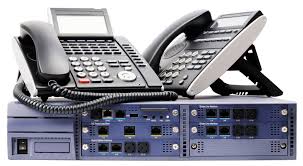 PBX phone systems are often seen at larger companies that want to communicate internally and externally, with greater access and improved calling rates. A PBX system is not as bulky as in the past, but it still means a physical system needs to be installed, configured and maintained in the office. PBX systems offer access to additional features such as call transfer, voicemail, call recording, and call queues.
VoIP services use your existing computer network and work with your broadband Internet services. Whether you choose on-premises or cloud-based VoIP, your business can more easily scale up or down to meet demand and enjoy greater mobility as the entire phone system can be accessed for mobile or remote operations via the Internet. With a multitude of features that can overwhelm.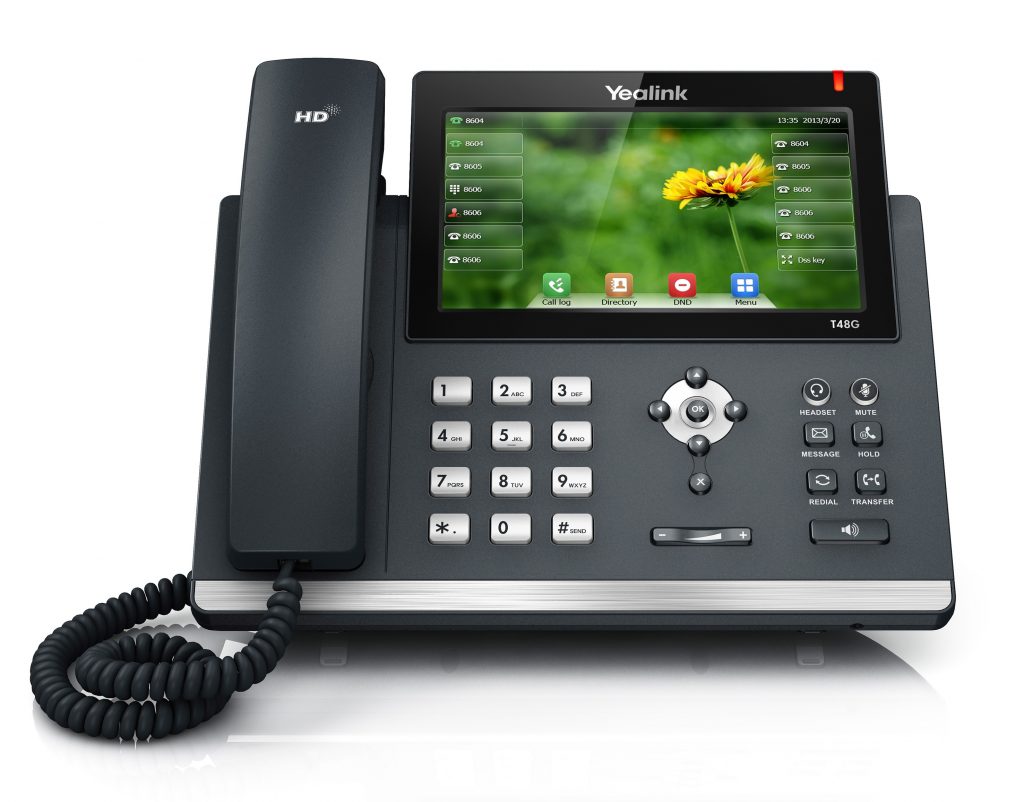 2. Features make you work smarter and faster
Business phone systems today are for much more than placing and receiving phone calls. You can safely expect that your system will come with several standard features. It makes sense to give some thought to which of these will bring productivity and efficiency benefits to your business.
There is an abundance of options to choose from and include:
Voicemail
Call forwarding
Call recording
Call transferring
Fax to email
Voicemail-to-email
Conference calling
Warm Transfer
Call Reports
Voicemail-to-text
Ring groups
Contact Center
Blind Transfer
Call Analytics
Voicemail transcription
Extension Dialing
AI – Artificial Intelligence
Interactive voice response
Automated Attendant
3. It pays to plan ahead
In doing the legwork to find the right business phone system solution for your organization, don't forget to consider worst case scenarios. No one wants to think that they might be hit by a hurricane or other natural disaster, or that their online systems might be hacked, but losing your business communications could prove costly. Before you find yourself facing a damaged brand reputation or lost sales, research your business continuity options. With VoIP, for instance, your communications can be automatically redirected to additional locations and extensions without your callers noticing any difference.
4. You can be as hands-on or hands-off as you want to be
With the various options available to you, it's easy to find a business phone solution that lets you have as much or as little control as you require. When you elect to buy an on-premise phone system, you are taking on the day-to-day management of that solution. This gives you total control of the details but also puts the burden on your people to secure, maintain, and update the system.
With a hosted solution, you let your provider handle all security measures, software updates, and maintenance processes. All that is usually required is cat5 port.
With a hosted solution, you let your provider handle all security measures, software updates, and maintenance processes.
In comparing phone system solution prices, verify that you have asked about hidden costs, service fees, and installation costs. Also, find out about system and hardware warranties and identify who would be responsible for equipment repair. Additionally, consider reputation and quality of customer service and support to make sure you're embarking on a partnership that makes sense for you beyond the bottom line.
Comparing Phone Systems?
That's where Liberty Bell Telco can help. We work with all the top rated VoIP providers and are able to procure multiple quotes for you to choose from, ensuring all your business needs have been met.
Have Questions ?
Contact us today for a no obligation review of what you have currently.